Keynote Speaker and Butler Street Principal,
Robert Reid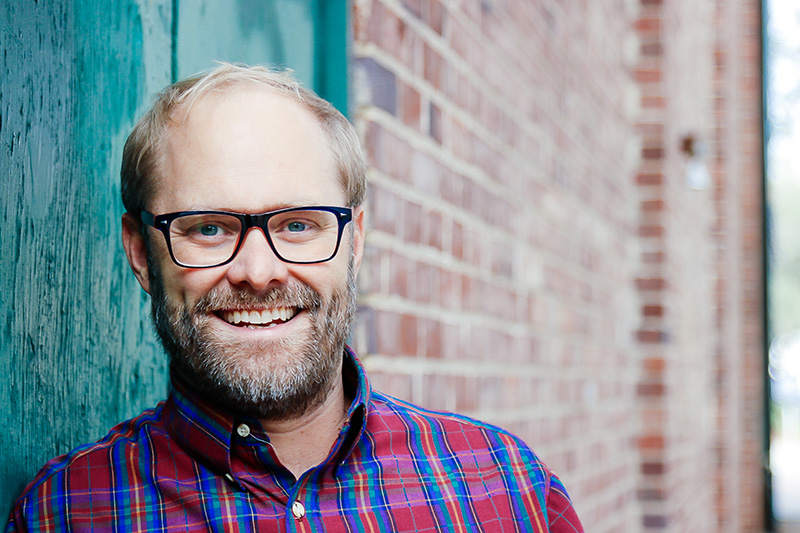 Get Ready to Laugh, Learn, and Gain A New Perspective
Robert's extensive background as an improv actor plus his industry expertise and experience facilitating leadership, sales, account management, and recruiter training results in a highly entertaining and engaging speaker who informs and delights all audiences.

Read Robert's full bio plus see a sampling of topics below.
Unscripted Success
Performance Teams
The Art of Listening
Navigating Change
Problem-Solving
Leadership Lessons
Overcoming Fear
Communication
If you want to
create a high-performance

company culture

that fosters employee engagement AND revenue growth, here's how you do it.